TKG is a fast-growing technology team. We focus on the new technology of the Internet.

Our games successfully run on moblie platforms in the world, which are iOS App Store, android Google Play, Steam. Millions of people gain happiness through our games.

Working to improve the user experience and create a real game.We believe that our working can bring people a better and more beautiful life.


Sim Empire success on launch with version 1.1.15. This is an English Full version. It covers Canada, Australia, the United Kingdom, and the United States.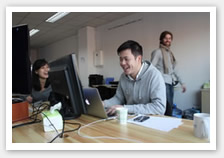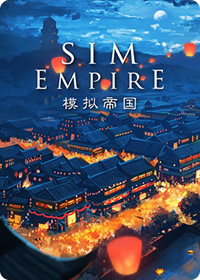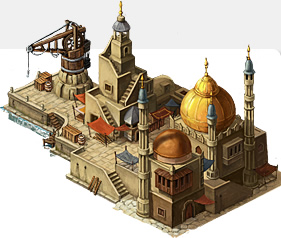 Sim Empire
In the ancient times when story happened, when people began to build cities, The earliest human ancient civilizations was born. You will play a ruler, the small village will be bloomed into an empires.

Civilization included Egypt, Persia, Greece, China, in the game, you will appreciate the exotic scenery, building cities, production resources, scientific research, training troops, and even the construction of the wonders of the world.

Experience classic sim games recommended by millions of players.